What are Essential Oils?
Essential Oils are natural oils found in plants, flowers and herbs. Once extracted, the Essential Oil contains the true essence of the plant, flower or herb it derives from: including its fragrance and beneficial properties.
---
We recommend the use of the following Essential Oils to be used during your packaged Aromatherapy session. However, if there is a specific Essential Oil you would prefer used, please inform your Therapist prior to treatment.
Rejuvenate
Common Sage – relieves muscular/joint aches, headaches and fatigue
Lavender – good for cognitive support and stress relief
Relax
Bergamot Mint – used to treat sore muscles with an added relaxing and uplifting benefit
Ylang Ylang – calming properties; also used to increase inspiration
Restore
Allspice – used to treat muscle stiffness and exhaustion
Ginger – good for aching muscles and to improve poor circulation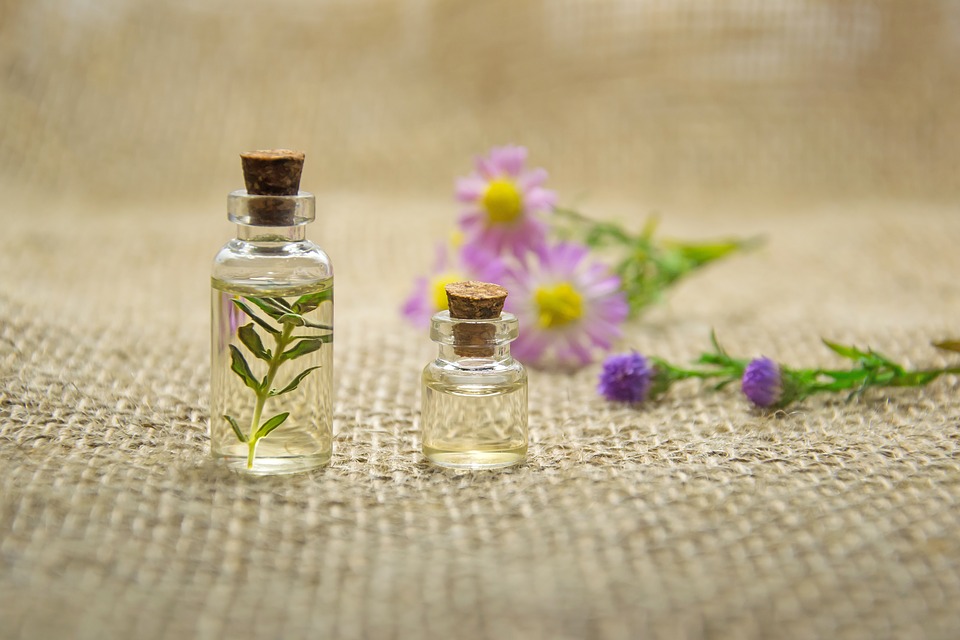 Precautions
Essential Oils can cause sensitization, irritation or allergic reactions in some individuals.
Some oils should be avoided during pregnancy or by those with asthma, epilepsy or other health conditions. Be sure to research/review the safety precautions associated with each Essential Oil that you use and notify your Therapist of any medical conditions you may have.